Saskatchewan Black Bear Guided Hunts
Our SASKATCHEWAN BLACK BEAR HUNTS in our newest acquired Black Bear Territory in Saskatchewan, Canada, located 15 miles East of Hudson Bay, Saskatchewan and 25 miles West of Mafeking, Manitoba.
Our Saskatchewan Black Bear Territory area consists of 200sq miles of Provincial Forest and 50sq miles of Agricultural Land. Our Territory is only hunted by our guests, as it is only allocated to us, which means no other Outfitters or non-resident Black Bear Hunters can hunt in our area! With this area of Saskatchewan being in prime Black Bear country with its prime food sources, low hunting pressure, great genetics, and limited amount of Black Bear Licenses, this area holds a high percentage of Big Bears, Boone & Crockett/Pope & Young Bears, Colour Phased Bears and lots of Bears!
View 2018 Successful Hunts Here
View 2017 Successful Hunts Here
View 2016 Successful Hunts Here
2019 Successful Spring Hunts
Spring: Saskatchewan: 9 Successful Guests out of 10 possible Guests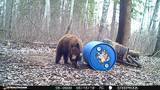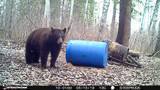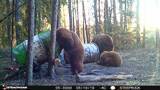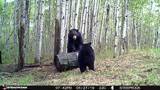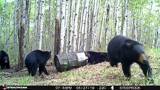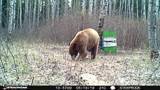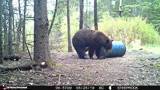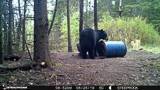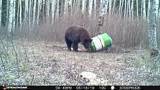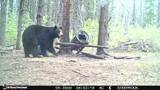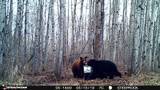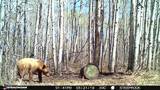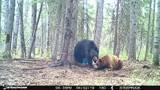 2019 Successful Fall Hunts
Fall: Saskatchewan: 6 for 6 successful guests.